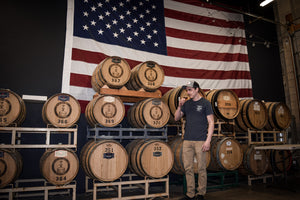 Downslope Distilling
Downslope Distilling was started in 2009 on the premise that interesting and complex spirits could be produced on a small scale by passionate people.
Our passion for the craft prevents us from cutting corners. We start with raw ingredients, taking them all the way to the finished bottled product. The pride we take in that finished product creates even more drive to make the next batch even better. Small batch. Hand-Crafted Spirts.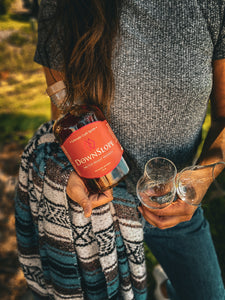 Coming Soon // Malted Wheat Whiskey
Prepare to embark on a whiskey journey like no other with our latest creation – a true testament to innovation and craftsmanship in American whiskey-making. We are proud to present this exceptionally unique expression, pushing the boundaries of what American whiskey can be.

PreOrder
Añejo Agave Spirit
Discover our limited, Añejo Agave Spirit, aged for over a year in used whiskey casks. With intensified oak, vanilla, and coconut notes, it retains the earthiness of agave while sipping like a whiskey. Delight in its amber color and mellow aroma with hints of honey. Don't miss this exceptional experience before it sells out!
Shop Now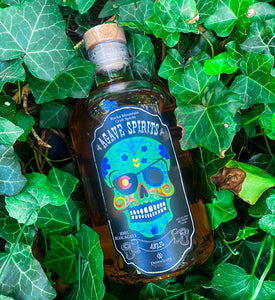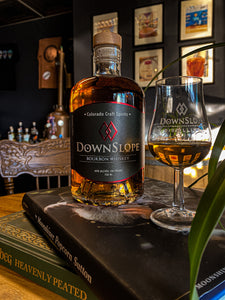 PREORDER OUR BOURBON
Our highly anticipated bourbon made with a unique blend of 51% locally sourced corn from Whiskey Sisters Supply and 49% malted barley. Aged to perfection in a single new American Oak cask, this bourbon has been carefully crafted to provide a one-of-a-kind flavor experience
PREORDER
Downslope Whiskey
Look for us at your local Colorado Liquor Store or Stop by The Distillery today to explore Downslope's Colorado Crafted Whiskey!
Shop Whiskey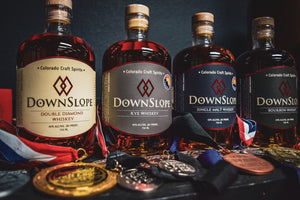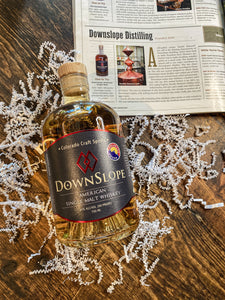 Top 5 American Whiskeys of 2022
We are extremely grateful and excited about being featured in the top 100 spirits of 2022 by Wine Enthusiasts Magazine.

Our American Single Malt Whiskey received a 94 point rating and made the top 5 American whiskeys of the year
Shop Single Malt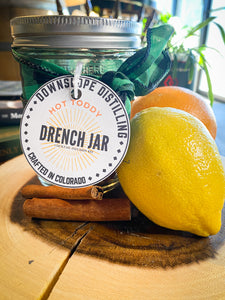 The Distillery
6770 South Dawson Circle Suite 400 Centennial, Colorado 80112
Monday - Tuesday CLOSED
Wednesday: 2:00 pm - 6:00 pm-ish
Thursday: 2:00 pm - 6:00 pm-ish
Friday: 2:00 pm - 7:00 pm-ish
Saturday: 12:00pm - 7:30 pm-ish
Sunday 3:00 pm - 6:00 pm-ish